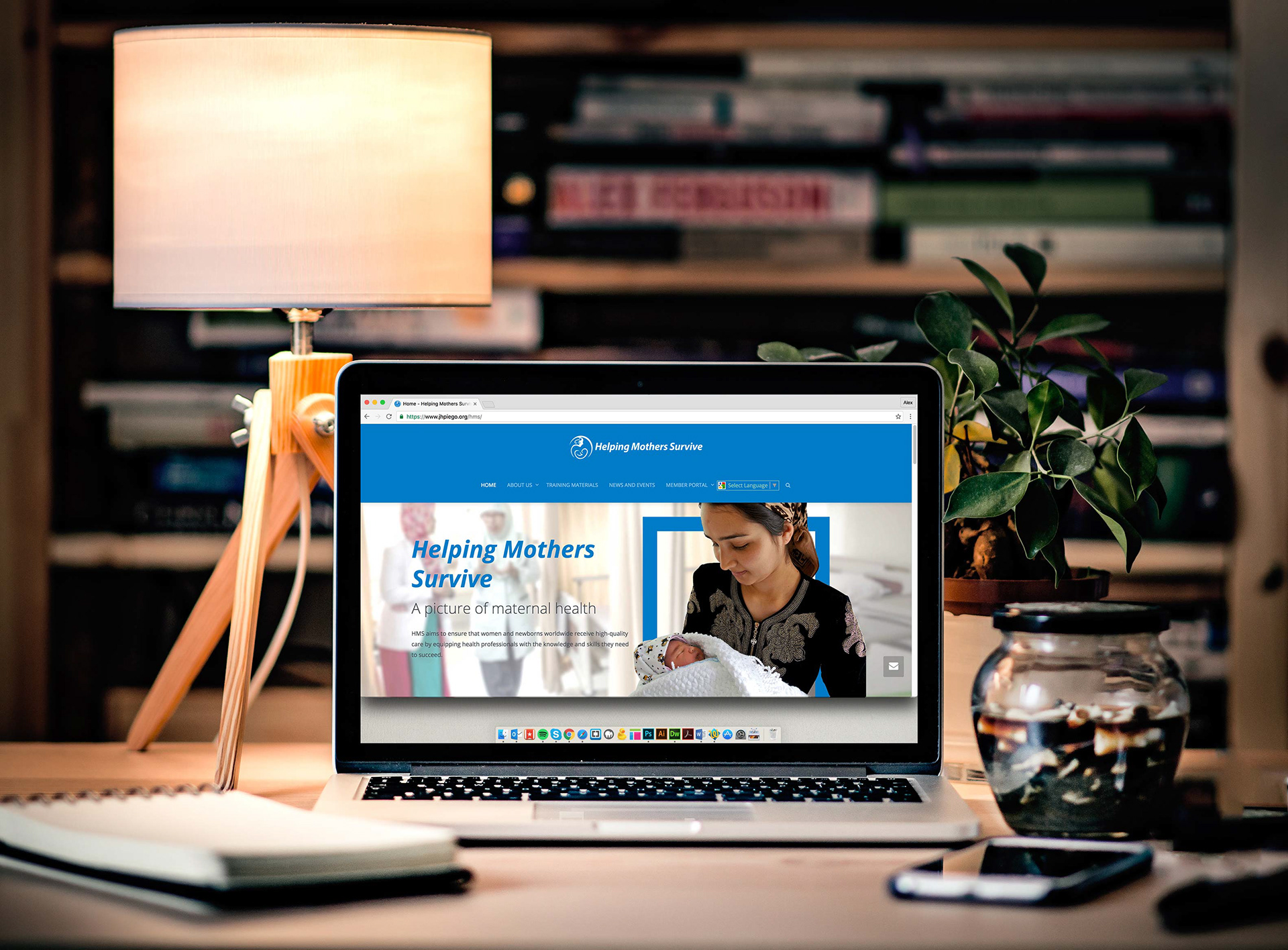 The Helping Mothers Survive program has just launched a brand new website and member portal. HMS aims to ensure that women and newborns worldwide receive high-quality care by equipping health professionals with the knowledge and skills they need to succeed. We hope that this new platform will be an invaluable resource.
www.helpingmotherssurvive.org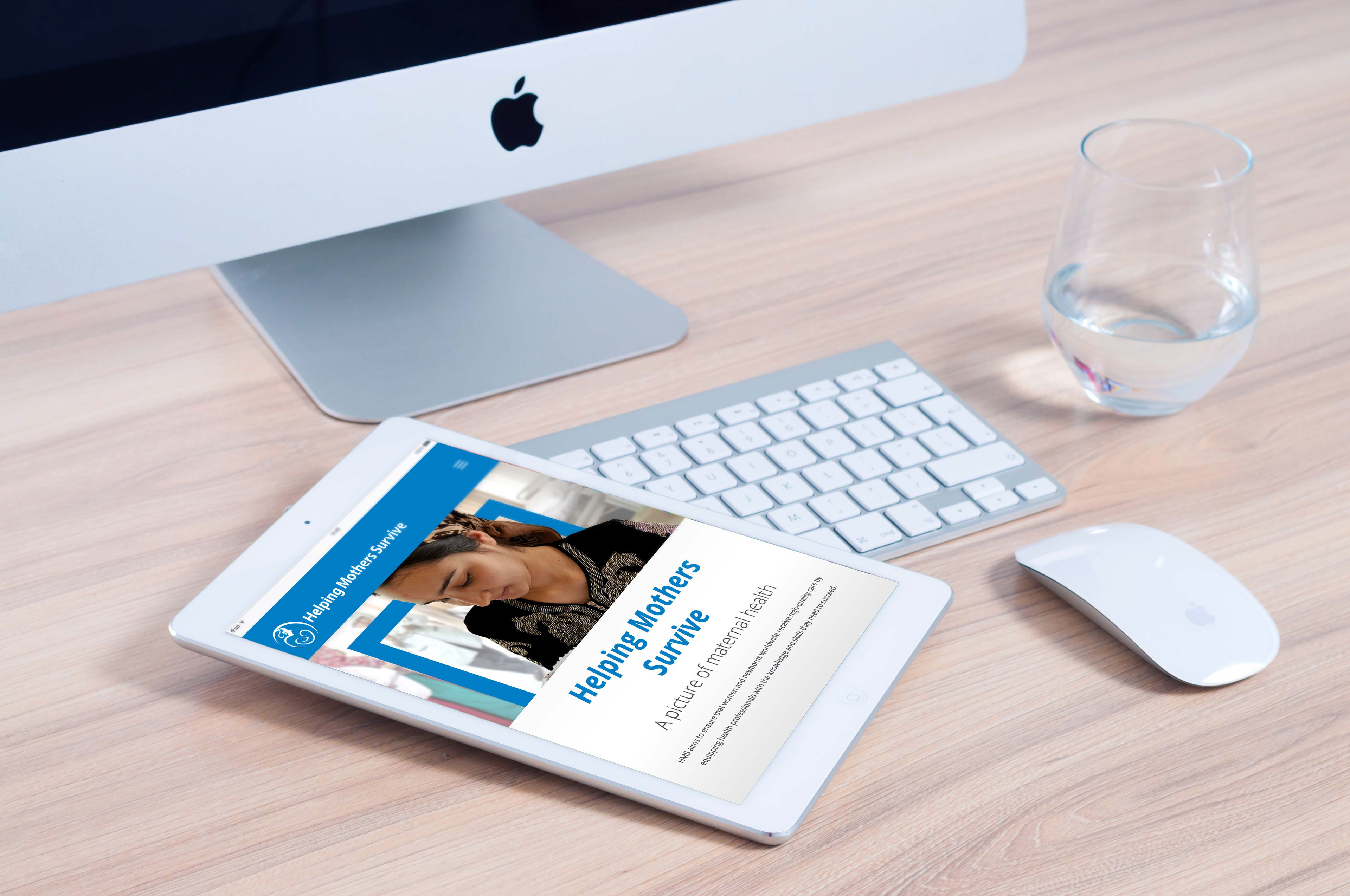 I wanted to build a concept around healthy mothers who had a successful childbirth and who have healthy babies. So I came up with, "A picture of maternal health." This concept highlights photos of happy mothers and healthcare workers with an abstract photo frame melded into the imagery. Below are some of the photos that appear around the website.