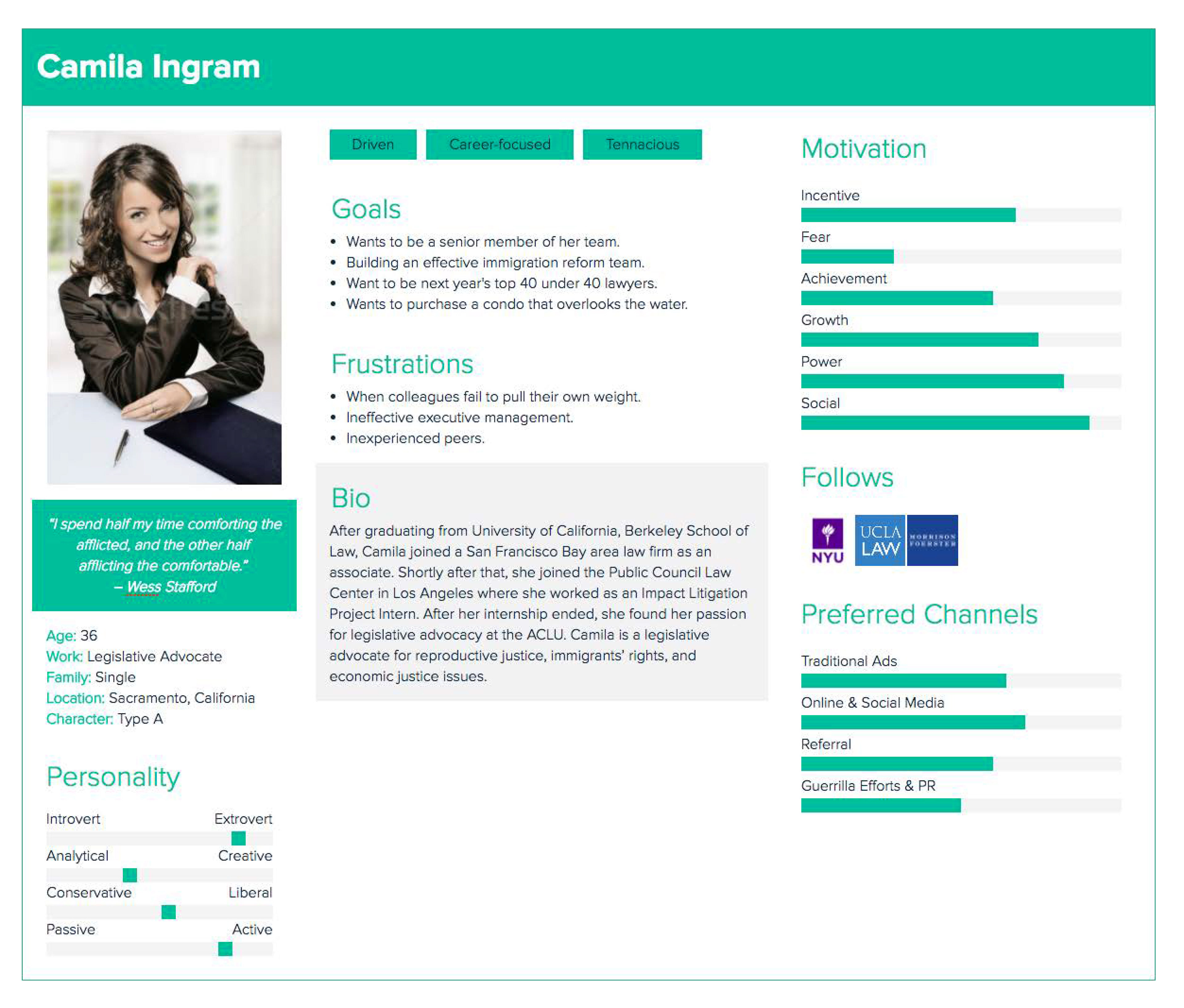 Logo
Campobello is an organization that draws its inspiration from Eleanor Roosevelt—politician, diplomat, feminist, and activist. Eleanor was taught by Marie Souvestre, a female educator who sought to develop independent minds in young women. Souvestre founded the girls' boarding schools called Les Ruches, which means "The Beehives" in French. This is what inspired the logo.

The beehive symbolizes industry, stability, structure, and organization. Bees are productive, they stay focused on their work, and never get sidetracked from their goal. This tenacity is at the heart of Campobello's brand values.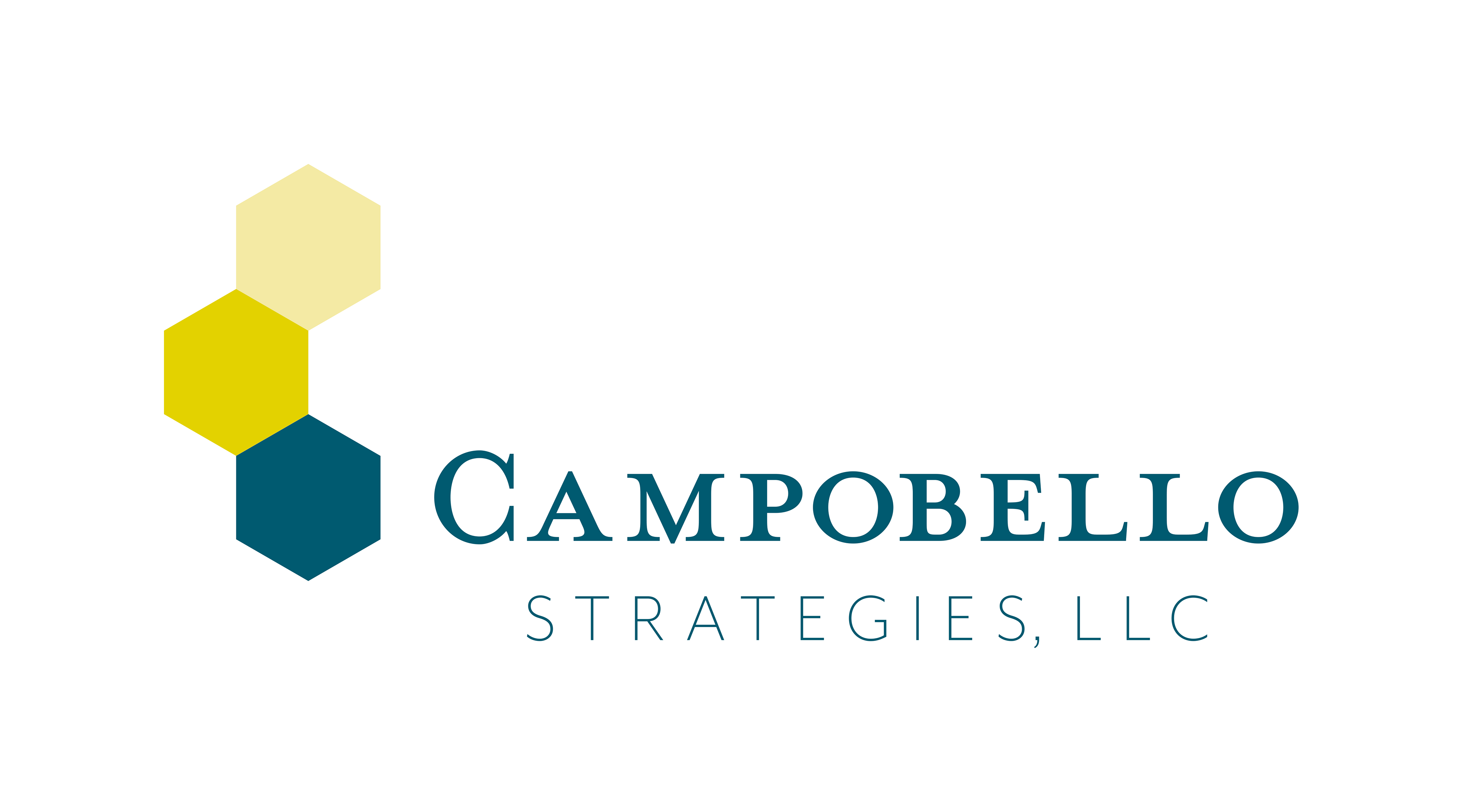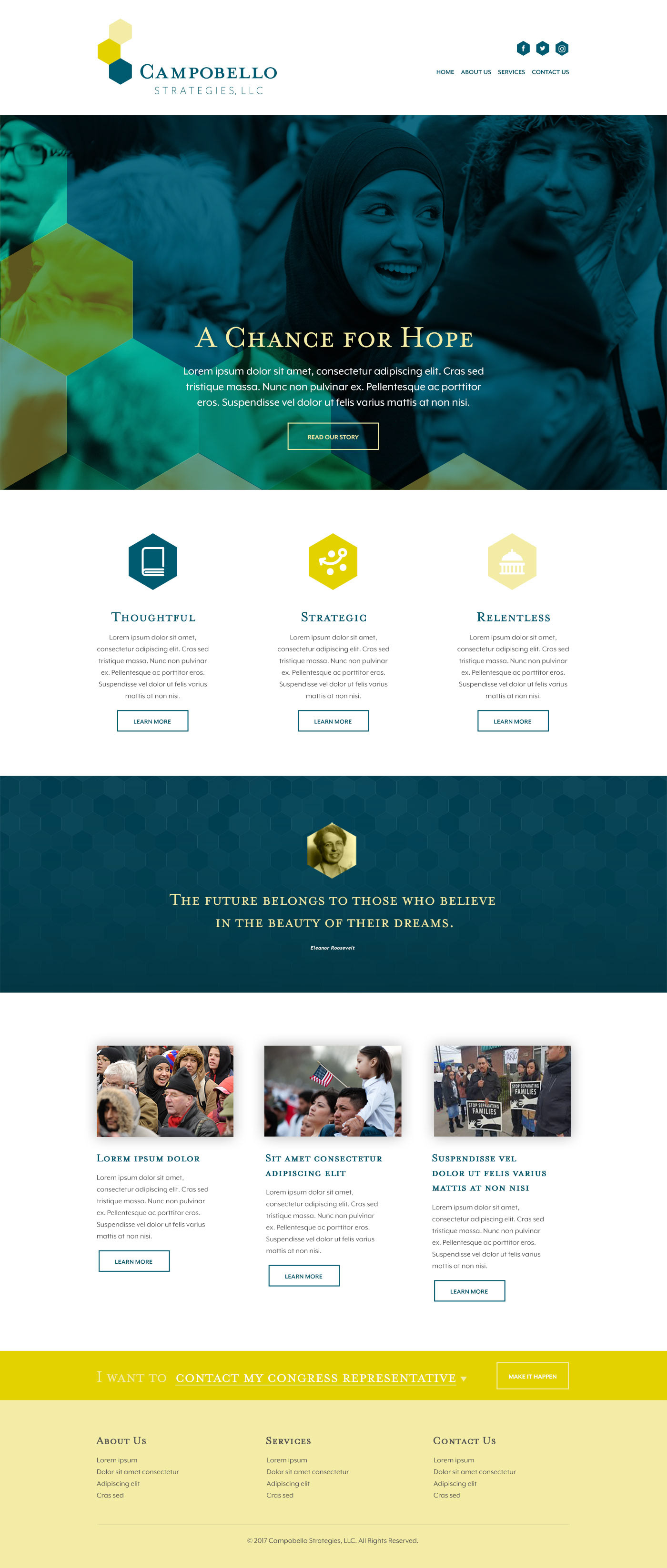 Instagram
Along with the Campobello brand development, I also established branded posts for their Instagram content. Posts include stats about immigration statistics, facts and to-dos, and post templates for events.